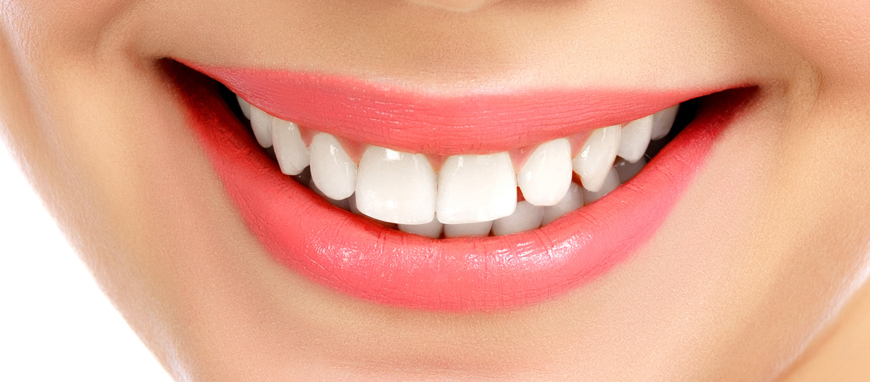 Preventive Dentistry
Smile Designing Teeth Shape in Mumbai
Toothville is leading Smile Designing Teeth Shape in Mumbai. The smile design treatment is a cosmetic treatment which focuses on improving the appearance of the smile of the patients through a certain procedures such as dental veneers, composite bonding, tooth implant and tooth whitening.
There are people out there suffering from dental problems like tooth decaying, tooth loosening, stains, and bacterial plaque usually opt for this makeover treatment, these people are from all age group. Factors taken into consideration for this treatment includes: facial appearance and skin tone, gum tissues, teeth alignment, lips and bad breath. Our dentist works effective for Smile Designing Teeth Shape in Mumbai.
How is the treatment done?
The major reason for smile design treatment encounters are: Tooth color- discolored or stained tooth may make you look aged and dull, while a well-shaped bright set of teeth leaves you with a perfect smile, whereas aligment and shaping of teeth needs to be taken seriously as it's one the major reasons for tooth decay in various age groups. Not-so-great aligned teeth result in damage of oral health which leads to sever oral health issues. To keep your smile on point one needs to be confident and confidence comes along with health and good oral health hence, keeping this fundamental in mind smile designing teeth shape in Mumbai came into picture for a better cause.
<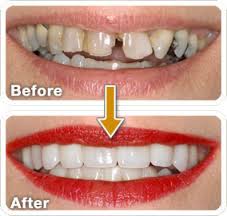 The missing tooth, cracked tooth, and various other things make your smile look not so on point that's why we are here to make your smile on point with really talented and experts dentist working with us.
If you question yourself that, "Am I eligible for Hollywood Smile Treatment?":
The smile designing teeth shape in Mumbai is specially recommended for those who suffer from various oral problems like tooth decaying, tooth loosening, bacterial plaque, weak gums etc. People often lose confidence and peace of mind because of these sufferings. The treatment procedure involves the following steps: Tooth whitening and porcelain veneers with the help and application of certain tools, the cosmetic surgeon whitens your tooth, covers the gap between your teeth, restores broken or discolored tooth; Dental bonding- this refers to the application of high grade composite materials at the front of your teeth, and is an affordable alternative to porcelain veneers; Root canal treatment- this technique is used to clean the infection right from the root of your teeth, and is filled with sealing material; Dental bridge- this refers to the method of bridging the gaps in between your teeth where they have either been removed or have fallen.
To know more about smile designing teeth shape in Mumbai, get in touch with us. We'll be glad to help you out.
Prevention is always better than cure and when it comes to dental care, preventive dentistry is the best shot every individual has, at protecting their teeth. The main aim of our dental team is to help you sustain a healthy mouth and get rid of any decay and gum disease at beginning stages itself. Ideally, being proactive with dental habits might help you prevent decay altogether!
At our centre, preventive dentists recommend treatments, which can help strengthen the patient's tooth and make sure that it does not break off. Here are a few tips we offer, based on the dental condition of each client:
Our team of dentists will show you the best way to brush and to floss in the right manner. Occasionally, using interdental brushes to clean between the teeth is also advisable.
The patient is occasionally questioned about his/her dietary intake, regular food consumption and about smoking or drinking habits, if they are present.
We also thoroughly check for any gum inflammation or teeth decays and make sure that any previously performed dental procedures, like fillings or crowns, are in good condition.


They advise patient's to look after their teeth and gums, schedule regular appointments for cleaning and ensure that the dental problems are minimal.
Preventive dentistry for children is very crucial as habits inculcated at a young age tend to stay with them for a lifetime! Our dentists encourage routine checkups, tooth cleaning and provide simple tips to ensure good oral hygiene.