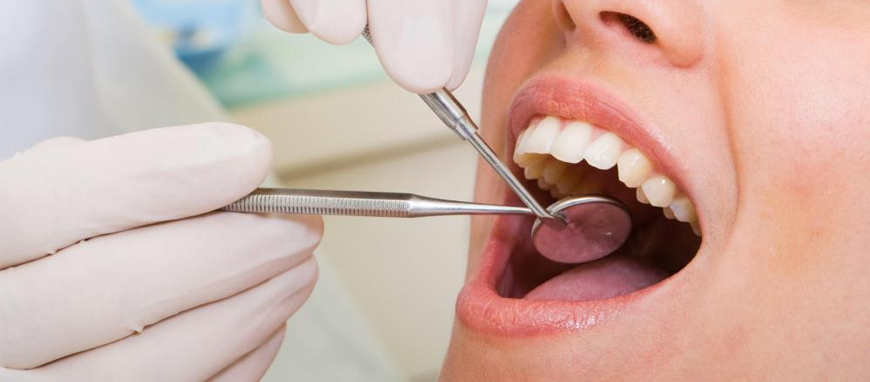 Full Mouth Dental Rehabilitation in Mumbai
Toothville is one of the leading dental clinic for Full Mouth Dental Rehabilitation in Mumbai.
We are catering superior service and cutting-edge dental techniques that are the hallmark of our practices, Toothville is generally choice of all the patients as we have a really good dentist at your service, naturally, it's the first choice for Full Mouth Dental Rehabilitation in Mumbai. A lot of patients who're suffering from oral health issues after getting treatment from us they're highly satisfied patients who express their sentiments via feedback. We aren't motivated by awards and rewards. Our greatest award is to cater our clients again and again and the ones who visit us on their friends and families recommendation this gives us a sense of responsibility of what we're doing good for society and can strive to perform better with every passing day.
Our dentist working in Toothville are highly qualified and expert in their field. They have been ethically practicing since along time and we assure you to get a world-class treatment at our dental clinic. We believe full mouth rehabilitation is an art performed by the dentist in form of artist. To perform such full mouth rehabilitation it's very important to understand the basic concept of the mission that why it started in the first place. We discuss this patient and try to figure out what they are expecting out full mouth rehabilitation treatment. Basically, this treatment customizes and restore your health, beauty, and function of your mouth in the most efficient and cost-effective manner with us. We're leading Full Mouth Dental Rehabilitation in Mumbai, trusted by millions.
If you're someone who wants to do full mouth rehabilitation, get in touch with us. Even if you have given a thought but really not sure should I go for it? Or I shouldn't? We have a counselor working with us they'll clear all your doubts, enlighten with the process of how the treatment is done. Then you can have your call. Even if you're sure that you have to go for full mouth rehabilitation it requires a in-depth planning, dedication, and step by step careful execution.
Full Mouth Rehabilitation Procedure:
Full mouth rehabilitation is a highly individualized treatment in nature. Its sole purpose is full mouth reconstruction plan is to optimize the health of the entire mouth which includes the teeth, the gums, and the bite in short whole oral health. There are few cases found in which it's necessary to replace or restore every tooth in the mouth by using various combination of dental services used by the dentist.
Full mouth rehabilitation may include any of the following cosmetic dentistry and restorative dentistry services as well:
Dental Bridges
Dental Crowns
Inlays or Onlays
Porcelain Veneers
Professional grade teeth whitening
Tooth-colored composite or traditional metal fillings
To know more about Full Mouth Dental Rehabilitation in Mumbai, get in touch with us. We'll be glad to help you.