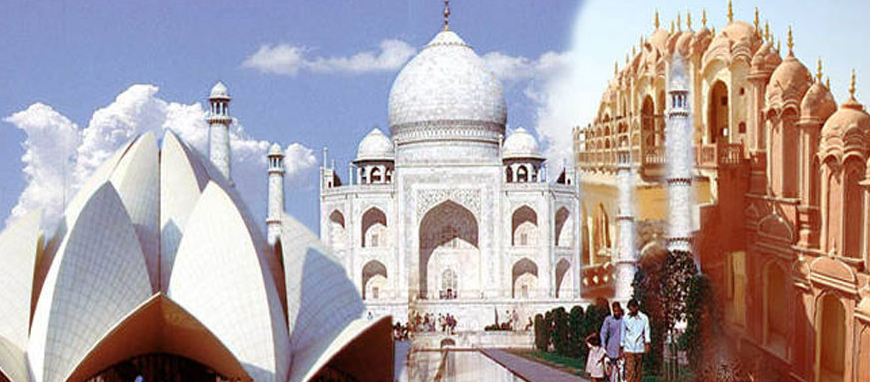 Dental Tourism
Commonly known as dental vacations, dental tourism is a part of medical tourism where dental patients, who seek care beyond their cities or even overseas, are well taken care of. With tons of advancements in technology, techniques, courses and available health care services, dental tourism has been gaining significant importance in all dental care services and amongst the clients alike.
The first record of people actually travelling overseas for medical treatment was a path-breaking finding and ever since then, having separate travelling packages for patients and providing comfort and relaxation has become more than acceptable and very desirable a trend. Best dental tourism at Kemps Corner can be availed at Toothville Clinic, as we ensure that our patients get the best of the dental tourism packages along with their treatments.
Why choose dental tourism packages?
Growing trend in the healthcare and fitness services also shows that patients care about their health and wellbeing ample but wouldn't mind a little travel and leisure while doing the same! The basic and most comforting part about choosing dental tourism is their cost savings and customized packaging that offer dental services with tourism of the best order. Known as the best implant and cosmetic dentist in South Mumbai, Toothville Clinic offers some of the finest tourism packages for dental patients, at a very reasonable rate.
Here are a few of the most notable features of dental tourism, that will make a package like this very tough to refuse for any patient:
Combination of tourism and dental service- It would be nice to have a full-fledged package designed for patients separately, to accommodate their dental services and then schedule it to sync with their tour of the new city as well now, wouldn't it?
Overseas patients- Now with the possibility of dental tourism packages, patients can happily tour the city they are visiting for mere treatment reasons as well. For patients who are travelling overseas for treatment reasons, it would be a pure waste to not have seen a new city, new culture and adventurous spots our there!
Mobility advantage- There are a lot of patients who are elderly or disabled as well and a lot of mobility between cities for dental care doesn't really seem feasible to them. Dental tourism is actually not just comforting and relaxing but also very beneficial and practical for them. If you are suffering from any kind of functionality errors then tourism packages for dental services might just be a gift in a tooth-style disguise!
Quality provisions- It Is true that dental tourism is possible with the best and least of the customized budgets for patients of all ages and requirements. However, compromising on quality care or dental services in the trip is never going to the deal; tourism packages are preset in a way that the best of the services can be provided to each client with the most cost-efficient budget possible for them.
All in all, as the name rightfully suggests, dental tourism is an amazing opportunity for budgeted dental treatment and care coupled with quality and leisure. With clients appreciating dental tourism in South Mumbai at our clinic, and with the scope of dental care increasing, there is a great demand for this kind of service and it might just be the trend of the future!