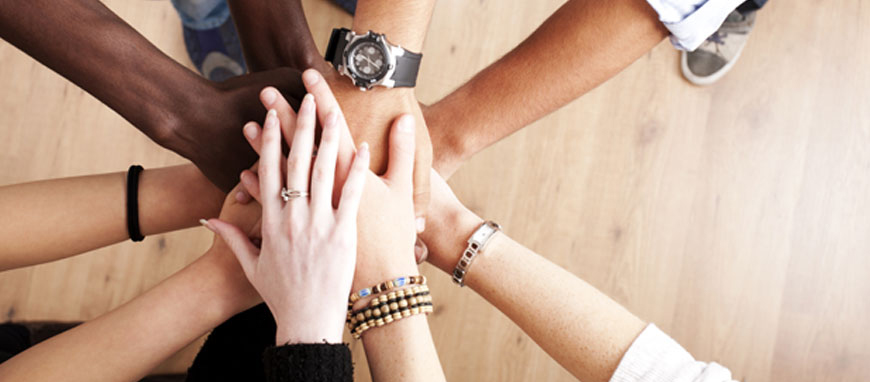 Our Team
Dr. Prakash S. Jain
B.D.S.
Director of Toothville Family Dental Care.
Completed graduation from the reputed K.L.E.S.S Institute of Dental Sciences, Belgaum in the year 2000.
Has been awarded certificates of excellence in fields of cosmetic and aesthetic dentistry, implant dentistry and soft and hard tissue management with special focus on ALL-ON-4 full mouth rehabilitation.
Well-versed with general dentistry procedures like single sitting root canals with modern equipments, crowns and bridges.
Has received special training in smile designing and other cosmetic procedures.
Performs implant surgeries.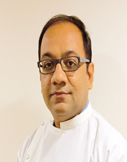 Dr. (Mrs) Priti Jain
M.D.S Pedodontics
Graduated from G.D.C Mumbai in 2005 and did her post-graduation in the year 2008 in paediatric dentistry.
Very gentle with kids and expert in handling the paediatric patients with utmost care.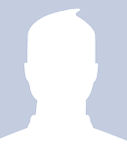 Dr. Nirav Gada
M.D.S, Oral and Maxillofacial Surgery
Graduated from Government Dental College (Mumbai) year 2005.
Post graduated from P.I.M.S, Loni in 2008, in oral & maxillofacial surgery.
Member of Indian society of Oral Implantology (ISOI) and International Society o Oral Implantology (ICOI).
Specializes in maxillofacial trauma, wisdom teeth extraction, advanced grafting and sinus lift procedures.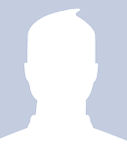 Dr. Yoban K. Shetty
B.D.S., M.D.S (Ortho)
Dr. Yoban Shetty is one of the leading consultant orthodontist in Mumbai, who specializes in metal, ceramic and invisible braces.
Graduated from the prestigious K.L.E institute in Belgaum, in 1999, and post graduated from the I.P. Pavlov medical university in 2003.
He is into private practice, restricted exclusively to orthodontist, since 12 years in Mumbai.
He is currently an honorary consultant orthodontist to prestigious B.J. Wadia children's hospital, Parel. He also pioneered in starting the orthodontic department in the Jain Medical Centres (Chembur & Gwalia tank) and is also the head of the department in the same since last 12 years.
He is also consultant orthodontist to railway hospital (Byculla), police hospital (Ghatkopar), Apollo hospital (Chembur) and more than 40 private dental clinics in Mumbai and Thane.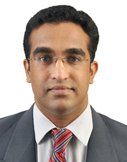 Dr. Sandeep Singh
Consulting Prosthodontist. M.D.S (Prosthodontics)
Dr Sandeep Singh has done her graduation and post graduation from the prestigious Government Dental College and Hospital, Mumbai.
She has undergone advanced training in the fields of Implantology and Full Mouth Rehabilitation.
Dr Singh is also an Associate Professor at YMT Dental College, Navi Mumbai.
She is associated with the Chicago Center for Advanced Dentistry and various private clinics in Mumbai.