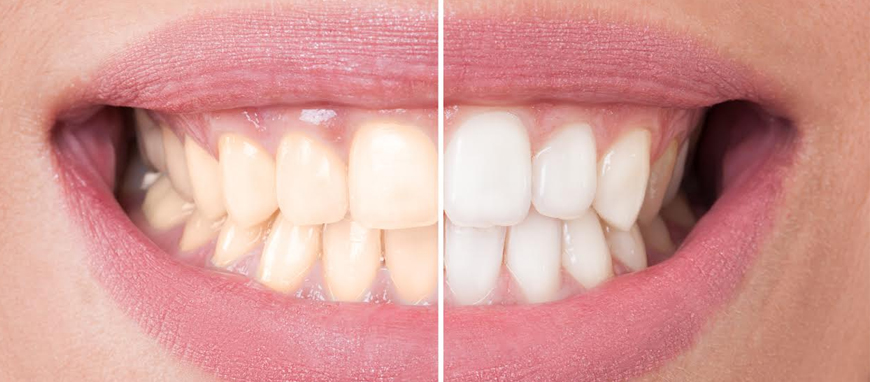 Dental Bleaching Clinic in Mumbai
Toothville we are leading Dental Bleaching Clinic in Mumbai. We have been serving patients for quite a time and we are glad to do something really constructive about our skills and experience. We have a team of experienced and skilled dentists working with us with a common goal of spreading smile with this blessed profession of being a dentist.
We as a dental clinic don't want to leave any stone unturned be it a general dentist or any specialist dentist which includes several categories like (Endodontist, Orthodontist, Pediatric Dentist, Pedodontists, Oral and Maxillofacial Surgeon, Periodontist, Prosthodontist, Oral Pathologist, etc). Teeth whitening falls under cosmetic dentistry and we have relevant experienced and skilled cosmetic dentists with our dental clinic to assure that bleaching of your teeth is done on point. We have been catering to several clients for this long and we're glad as we have earned the name in the market as Dental Bleaching Clinic in Mumbai.
We have various methods of teeth whitening and often patients ask us, Is it hurtful treatment? Whereas, we explain to them as follow:
Home bleaching/Tray whitening
Generally, tooth whitening is done for people who are having sensitive teeth and suffering from super sensitive teeth and can't wear trays for home whitening.
Whereas some may, but not all the patients will experience the sensitivity after whitening. Ideally, this happens only at the end of the whitening session when all the benefits are achieved. Some people may experience sensitivity in the hours after whitening, and using Sensodyne toothpaste (toothpaste to control sensitivity) over your teeth. During the procedure of Dental Bleaching patients don't take painkillers for this but if you're someone who is very anxious all about the procedure, you may consider consuming painkillers before your appointment after consulting your dentist about it. If you're someone who doesn't want to consume painkiller, it's totally fine in fact that would be better to tolerate a little bit of pain, which isn't that scary. We make sure all our patients are treated well and in utmost comfortable level as we are leading Dental Bleaching Clinic in Mumbai.
To know more, about leading Dental Bleaching Clinic in Mumbai, get in touch with us. We'll be glad to help you.