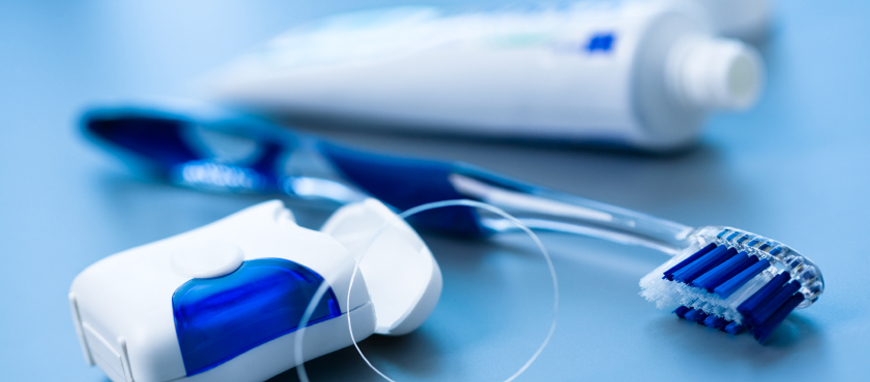 Preventive Dentistry Care in Mumbai
Toothville is leading Preventive Dentistry Care in Mumbai. We're a team of dentists working for same aim every single day to make this society a better place. There are many forms of preventive dentistry, such as daily dental cleaning, daily dental brushing in order to maintain oral health.
As professionals, we would suggest you visit a dentist on regular intervals which will be determined by a dentist after acknowledging the urgency and importance of certain case, which differs from place to place. These practices are designed to ensure that teeth are clean, strong, white and overall oral health of the patient is on point. We strongly recommend that children must be taught about proper oral hygiene at a very early age.
Brush Your Teeth:
It's very important to brush your teeth on a daily basis. To ensure your teeth are healthy and white, brush your teeth twice a day. Make sure you're very specific of the details of our cleaner; use a soft brush for kids and aged people whereas middle age and young people can opt for mild tooth-brush, you aren't facing any problem always remember to clean your tongue as well henceforth, get yourself a suitable tongue cleaner for yourself. It's very important to clean the tongue on a daily basis as it removes the bacteria from your mouth which leads to fresh breath and healthy mouth.
Our dentist will guide you more properly in a counseling session as we're leading Preventive Dentistry Care in Mumbai.
Dental Floss:
We highly recommend you to perform dental flossing almost everyday when-ever it's required. Dental flossing helps you to clean out the tight spaces between the teeth, where toothbrush doesn't make it or clean it properly or at all. If you're someone who has braces on, you may need to use floss threaders quite frequently to get away with the sticky food from the in-between of the metal brackets and teeth. As being a preventive Dentistry Care in Mumbai, we provide dental floosing as well.
Eat a Balanced Diet food:
It's very important to have a balanced diet consistently, as which boost your immune system and cater all the vital nutrients and minerals on a regular basis. The combination of a balanced diet and the amount water you intake enhances your health. To maintain your teeth limit your sugar intake, include simple carbohydrates like white bread and drink plenty (5 Liters Minimum) of water almost daily.
Vitamins are very much vital for oral health. Eating a high nutrient and vitamin diet will help you to maintain a healthy smile as well as the fit body.
As a preventive dentistry, we help patients to prevent from developing dental problems sooner or later. If you'll use proper dental care, you can avoid or reduce the effects of following shortfalls:
Cavities
Gingivitis
Enamel Loss
Periodontitis
To know more about Preventive Dentistry Care in Mumbai, get in touch with us. We'll be glad to help you.