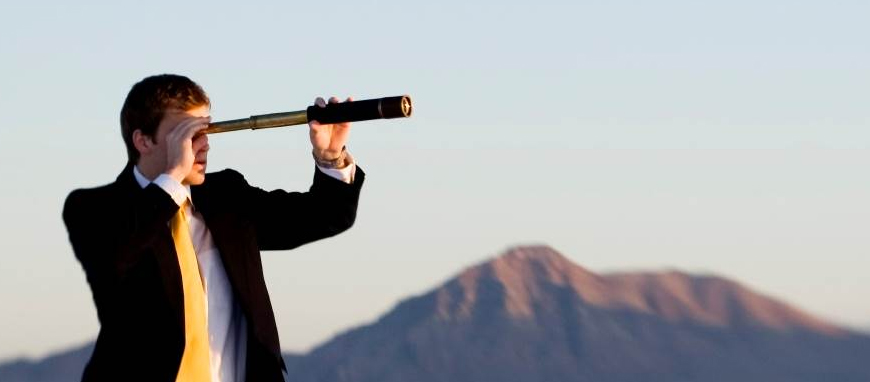 Aim Mission and Vision
It is extremely important for our clinic to build up the awareness that it needs, for more and more people to benefit from our services and make the best of their dental care with affordable rates and patient-friendly environment.
Aim
Our aim is to strive hard and put in the best of our efforts into healing the people, treating them with care and ensuring that dental aid of every type, reaches out to people on every level of our society.
Mission
The mission our clinic has chosen revolves around making dental aid reasonable and in the reach of one and all, for better ailment and healthcare of every individual alike. We believe in being there for all dental needs and consultation, at any given hour and in every possible scenario needed.
Vision
Spreading awareness about our clinic, our team of dental professionals and our medical aid, is the vision we have sought to embark on.